Your Wealth is in Your Daily Rituals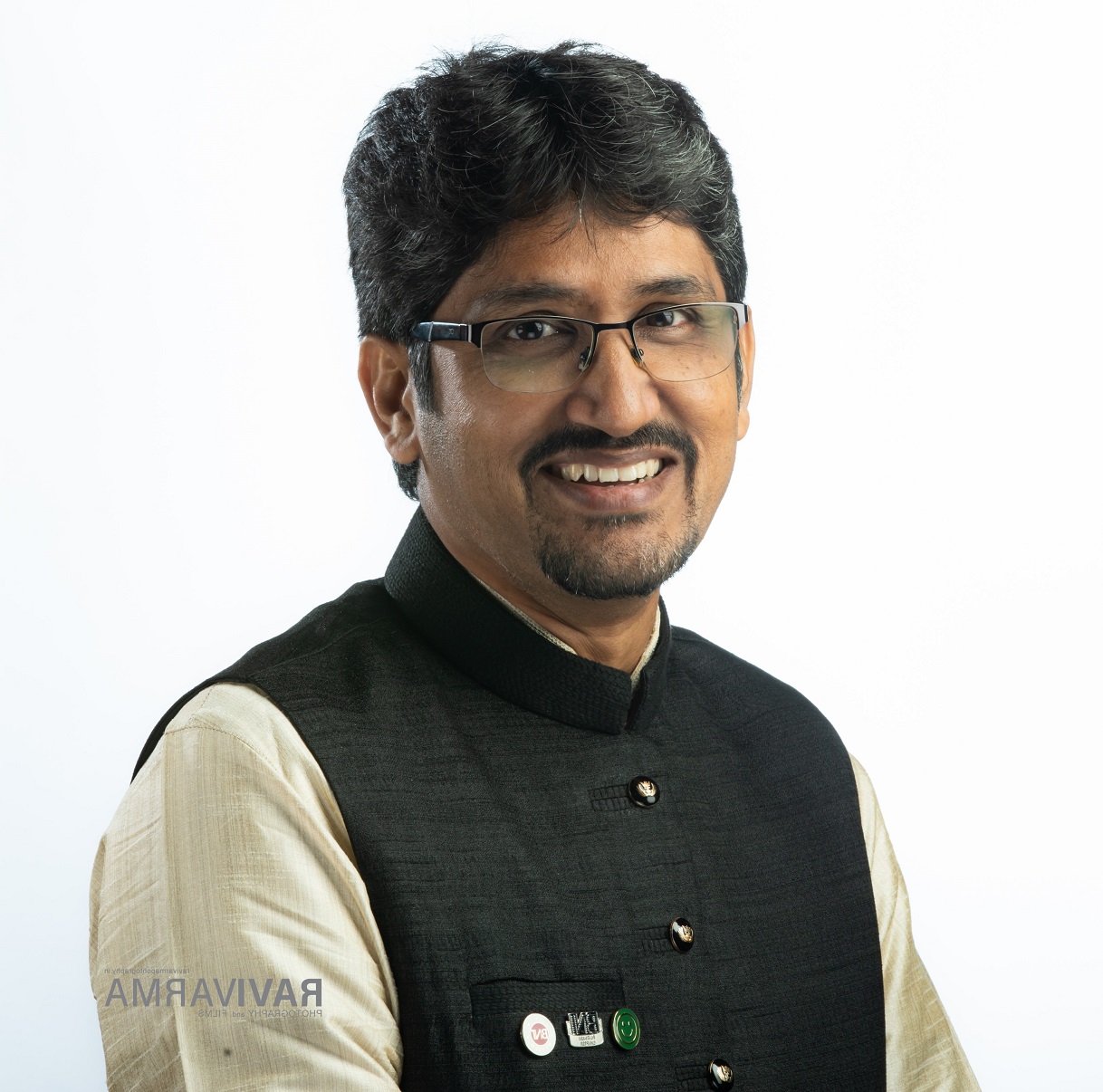 Hi, I'm Jayaprakash Nambaru
I am a Yoga Wellness Coach with experience in Yoga , Life Coaching, Peak performance techniques training, Sound Healing and many more wellness modalities that come together to help someone to become a Yoga Wellness Expert and also become an ambassador..
In this course, You will learn how to practice Yoga and benefit from many techniques to enhance your energy levels, emotional strength and Efficiency.
Frequently Asked Questions
Can I get a refund if I'm unhappy with my purchase?
Refund is not applicable on this bundle as you will purchase after experiencing the class live.
As stated in Teachable's Terms of Use, Bundles that contain coaching ARE NOT covered by Teachable's 30-day student refund policy. As such, we highly recommend that you add your own refund policy here.
My bundle includes coaching. How do I schedule my appointment?
Upon purchasing a bundle that includes coaching, you'll receive further instructions on how to book a time for your appointment. Usually coaching appointments are taken using Calendy link provided for the selected coaching option.
What you get in this bundle
Practice class. Knowledge Sessions. Essential techniques. Weekly live classes
Your Visa to Wellness is in Your Daily Rituals. You get the following in this course